Scrap car removal company in Melbourne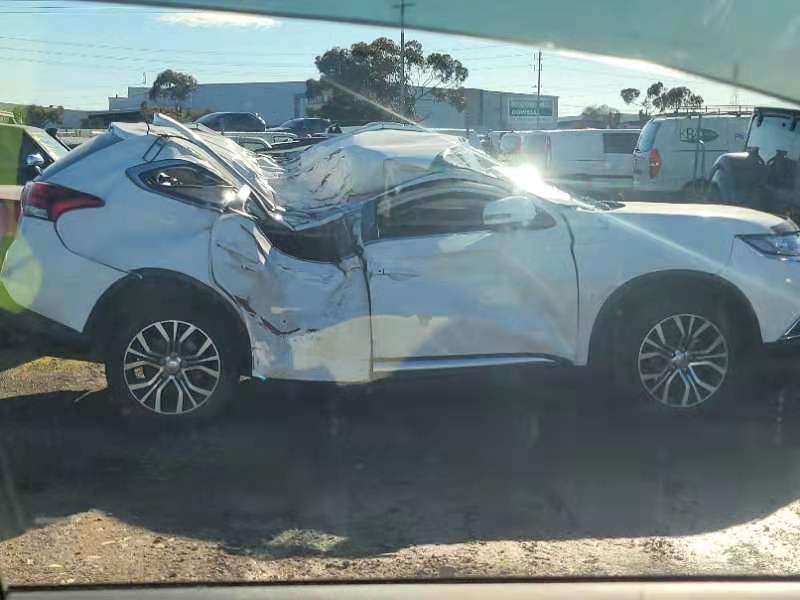 Benefits of moving old cars
Cash for cars benefits individuals: Cash for cars can benefit car owners to save their time and space. Old cars may take your home spaces that can be store for other things. If you trade unwanted cars to a car removal company, you can spoil yourself with extra money. You can buy yourself a brand new car after you sell your old one. You can leave more space for your home and enjoy the latest car performance with your family.
Cash for cars benefits the environment: Cash for cars can also benefit the global environment. Scrap cars may release a compound chemical, which can damage the global environment. Scrap cars may produce mercury, if it is not be handled properly, the mercury will pollute oil. Additionally, scrap cars will release chemical gas, which is harmful substances that destroy the ozone layer. Even though junk cars will leave a bad influence on the environment, they can also contribute to the public. Instead of putting junk cars into landfills, some parts of scrap cars can be reused by others, useful remains, such as air conditioners, wiring harnesses, still have their values. The car shells contain 75% metals that can be recycled.
Questions before selling unwanted cars
How long a vehicle can be used today? Normally, a vehicle's life cycle is around 12 years, in another word, it can run about 200000 miles totally during its whole life cycle.
Costs related to scrap cars: Normally, if your car has some problems, it may cost a lot to fix the damage. For instance, you need to spend more than $4000 to change your car's engine. If there are some scratches on your car, you may need to spend more than $3000 to fix your car shell. Costs related to car repair and modification may beyond the value of the damaged car. Thus you may want to consider selling your scrap car instead of fixing it.
How to sell unwanted cars in Melbourne
First, you need to search online to find the scrap car removal company in Melbourne and select a reliable scrap car company that you wanted.
Then, you need to call the company you want to counsel the value of your scrap car and ask them to give you a quotation for scrap cars removal.
After you finish your research and decide on the company, you can start to schedule with the company to remove your scrap cars.
After you settle down the scrap car, you will get paid by the company.
What happens to your car after you sell  your car
After you sell your scrap car, your car will be sent to wrecking yards, and the wrecker locally may send some parts of decommissioned vehicles to metal recycling companies. First, the inside of scrap vehicles will be cleaned. After car seats, steering wheels, and other accessories have been removed, the car shell may be sold to metal recycling companies. After departing a scrap car, some useful parts may be sold to the auto parts market.